UniqTracking
We created an online GPS-tracking system which facilitates different kinds of functionality, ranging from fleet management, driver logs tracking, online real-time vehicle tracking, alarm sending on theft, speed limit, moving into/out of the defined zone and other situations. The software displays a real-time position of vehicle that has the GPS device installed. Moreover, Uniqtracking system stores all the data reported from the device which is available through the device lifetime.
Technology
.NET / MSSQL / Javascript / HTML/CSS
ParcelABC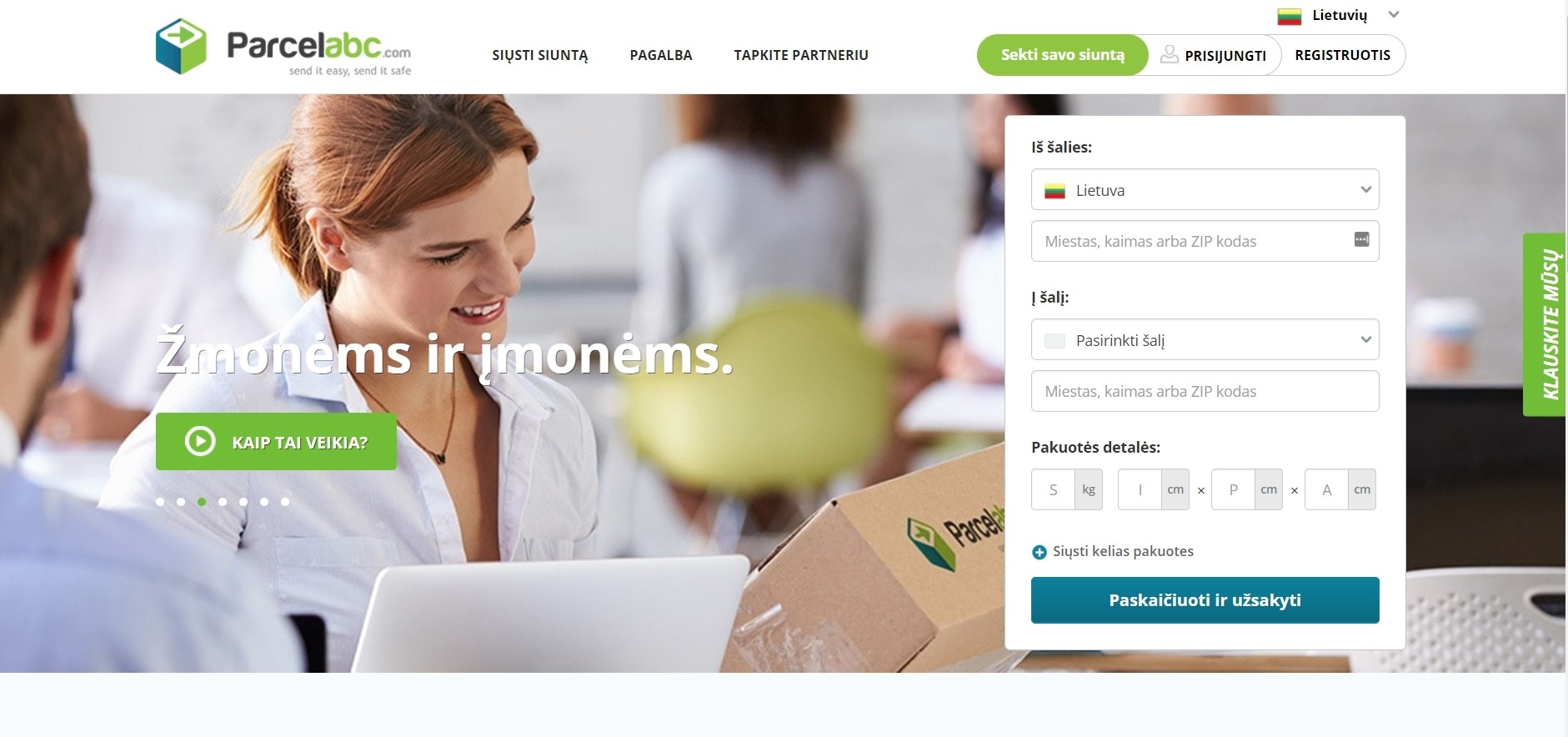 Parcel delivery platform. From door to door. All over the world.
Dotpack
UAB DotPack operates in printing and packaging markets. We integrated business management system - production, warehouse, sales and customer management.