Custom Web Development
FROM THE ORDINARY WITH A UNIQUE
We strive to develop customized responsive web development solutions, not cookie-cutter projects. Each website we develop is truly unique. No two are ever identical. Custom web development that ranges from developing small business websites for Startups and Professionals to extensive and scalable web-based internet applications. We have an extensive portfolio of custom developed portals and solutions.







Features
Front-End Custom Development
Back-End Custom Programming
Our Custom Web Programming Capabilities: MS SQL, AJAX/Javascript/jQuery, C#, Visual Basic .NET MVC, .NET 4.5 and .NET 4.0, XML, Google Maps API and other GIS technologies, eCommerce integration, WordPress custom theming and development, PHP
Benefits
Our Certified Developers tie into the backend, databases, process form data and more where the whole show exists.
Customization allows you to integrate your in-house data systems, keep your data in sync, and add dynamic content and flexibility.
Some of our projects
McDonald's
"McShakeThatApp" Facebook app
McDonald's creative step into social media audiences, spanning across native mobile apps, websites and Facebook. We contributed to the McShake ThatApp by creating and maintaining an elegant, corporate branded Facebook app which was very positively received by the Danish audience.


Technology
PHP / Facebook Graph API / jQuery / HTML/CSS
TV3 / Viasat
Various projects
We developed a complex online platform which covered individual online portals for TV shows Paradise Hotel, 2900 Happiness, Drommen, Luksufaelden, Robinson, Velkommen Hjem as well as corporate websites of TV3.
Technology
PHP / Joomla / HTML/CSS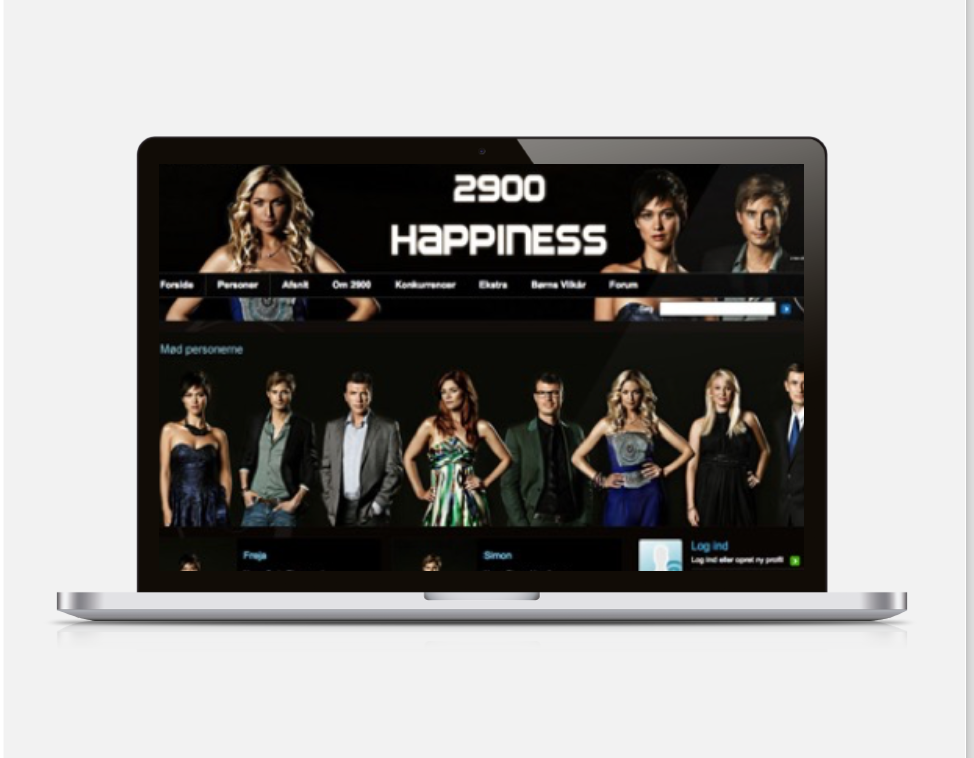 DIBS
A package of websites and online portals for DIBS, one of the leading online payment gateways in the Nordics, includes the main corporate site, Technical Support site, Investor Relations site and other.
These sites are integrated with various external systems, such as the DIBS mailing list, Cision financial information system, and the technical support ticketing system. Our Client was very happy and even mentioned the release of the new sites contributed to the rise of their stock price in Stockholm Stock Exchange.
Technology
PHP / Drupal / MySQL / jQuery / HTML/CSS / XML / AWS